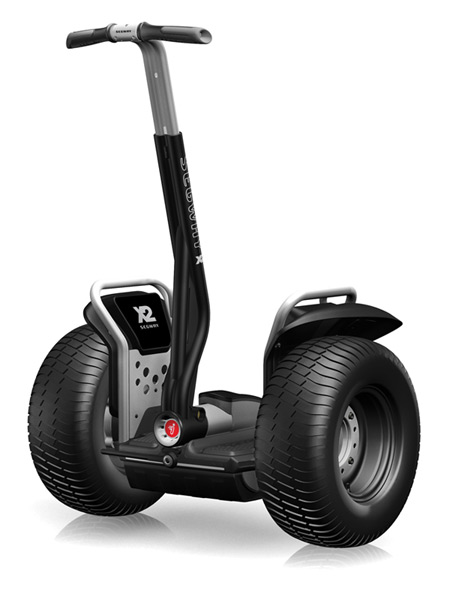 You can drive a SEGWAY and a SEEV in Mezhuhirya National Park. The territory of the park is hilly with a great overfall of heights and it's very problematic to have a long-time walk, and it's difficult to bike uphill even for well-prepared sportsmen. So, renting a SEGWAY or a SEEV is a great choice to look through a huge residence of former president Yanukovich, especially if you take care about environment but you aren't ready to walk by foot or twist pedals several hours in a row.
You may find the rent point in front of the central entrance to the park.
It is available from 9:00 a.m. till the last client (working hours may change according to weather conditions).
You may get all the information about SEGWAY rent contacting us by:
+ 38 (063) 333-45-55
+ 38 (098) 333-45-55
For information about SEEV, please dial:
+ 38 (063) 361-19-12